Inbound
Nethawk's solutions Offers exclusive inbound call services that gives your customers maximum satisfaction. You can seamlessly connect calls coming from your customers to the right agent and adequately manage calls at peak demands using as you will professionally increase agents productivity to out- perform your competition.
Read More >
Outbound
At Nethawk's solutions, we are committed to providing exceptional multi-purpose outbound call center services using our revolutionized technology to boost customer satisfaction. We give you the opportunity to broaden your capacity, and fasten your turn-around time for that touch of professionalism in service delivery.
Read More >
Multi-Channel
Setting the pace in digital communication and giving your customers the flexibility of contacting agents through any channel of their choice like email, text messaging, social media and chat. With our multichannel contact platform, all your customer inquiries will be more efficient, faster and optimized for professional service delivery.
Read More >
Broadcasting
Nethawk broadcasting provides cutting-edge bulk voice message sending services that is clear, reliable and affordable to any location in the world at any time. Using our services, you are guaranteed of prompt and satisfactory customer service across all channels as we help you set your business in the right path for success.
Read More >
CRM
Online CRM software is a one-stop perfect solution for sales, marketing, customer support and inventory management system. We have flexible plans that can be customized to fit your organization's need and a business management support with 100% customer satisfaction guaranteed.
Read More >
Software Development
Nethawk's solution provides a premier custom software development service for any enterprise IT solution, web, mobile, digital and cloud company. We specialize in the development, testing, support and consulting service that will professionally launch your software to drive revenue and more value to your bottom line.
Read More >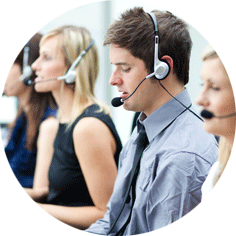 Call Center as a Service (CaaS)
These services will run on our infrastructure. Following are a few examples of services that can be run for your call center requirements.
Outbound Telemarketing
Appointment Setting
Telemarketing Lead Generation / Lead Qualification
Read More
---
On Premises Call Center Deployment
When you want to have control. Everything runs on your datacenter or datacenter you advise.
Read More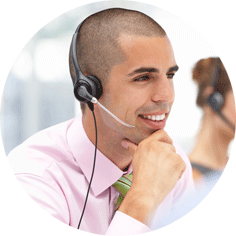 ---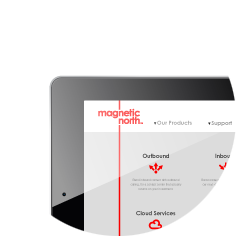 Manage Support
SLA customized for you. Ensure up time you want
Read More
---
Training
We offer diverse training that enable your human resource utilize our solutions
Read More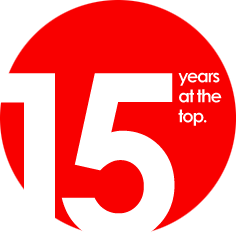 ---
What Clients Say
Nethawk was the ideal contractor. Flexible, talented, and understanding of our business needs. They continued to adapt to the altering scope over the life of the project with ease. They handled any new modifications to his work easily.
Thanks Nethawk Team!

Very helpful, offered suggestions to cut costs and improve work.

Very Knowledgeable and helpful. Do not hesitate to contact them if you need help with your VoIP Server, they will take the time that is needed to fix it for you.